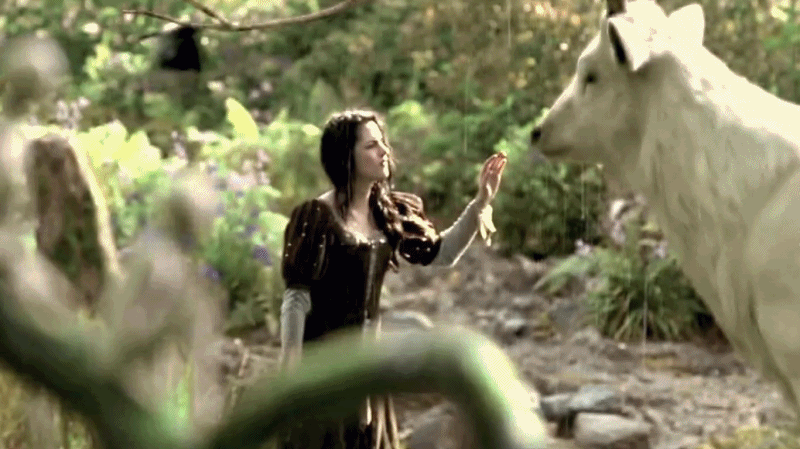 Box Office Mojo - 5 de Junio
, desde el martes Snow White and the Huntsman ha actualizado parcialmente la taquilla en todo el mundo ubicándose con $106.45m. Digo "parcialmente" por que because aunque las cifras de taquilla a nivel nacional se han actualizado diariamente, las cifras internacionales se estiman hasta el domingo. Para el record: Snow White and the Huntsman se ha llevado $67.15m en US/Canada and ( a partir del domingo ) aproximadamente $39.3m en 45 mercados.

SWATH facilmente se colocó en la cima de la taquilla de Norte América. Las taquillas reales tienen SWATH actualmente disponibles en 45 mercados a nivel internacional; de esos un total de $30.5m. Los territorios donde mas éxito tuvo Snow White and the Huntsman fue Reino Unido (un estimado de $5.5m), Mexico ($4.9m), Alemania ($4.07m), España($3.96m), Korea del Sur ($2.95m), y Brasil ($2.58m).

Actualización del 5 de Junio! Nacional (US): $67,159,400 63.1% + Extranjero: $39,300,000 36.9% = Mundial: $106,459,400

Box Office Mojo Snow White and the Huntsman atrajo un interés mayor en su día de estreno, y terminó ganando mas que las siguientes 6 películas en conjunto. Mientras tanto, Hombres de negro 3 tiene un decente segundo lugar, mientras que Los Vengadores pasó dos hitos importantes.

La segunda película del año de Blancanieves abrió con aproximadamente $20.3 millones de 3,773 locaciones el viernes, lo que es mas que la primera película de Blancanieves (Espejeito, Espejetio) hizo en su fin de semana completo. Es también mucho mas de lo que hizo la película de Unviversal Robin Hood, la cual gano $13.03 million en su día de estreno el mayo del 2012.

Si Snow White -- progaonizada por Charlize Theron, Kristen Stewart y Chris Hemsworth -- sigue en su curso, sería la primera película en donde se vuelve a contar un cuento de hadas que funciona para los aficionados del cine. La película tambien podría marcar una victoria muy necesaria para Universal despues del gran presupuesto fallido de y la perdida de la reciente comedia The Five-Year Engagement.

Snow White no fue una proposición barata , costando al menos $170 millones para producir.Tambien tendra que hacer un buen negocio en el extranjero en el cual se abre en 45 mercados este fin de semana.

Basado en cifras iniciales, Universal esta prediciendo unos $39.3 millones a nivel internacional para , mas que las dos película producidas por mujeres , The Hunger Games ($38.7 millones) y la primera de Twilight ($30 million). Snow White abrio en el No. 1en 30 mercados, y lo esta haciendo muy bien en Latinoa y y Asia incluyendo No. 1 en Mexico con $1 millón el viernes.